ABOUT US
We all know about climate change. The question is what we do about it. Lowering our own CO2 emissions locally is crucial and Carbon Compensate are happy to provide help on how to do so.
But the impact we have on climate change and the way climate change have an impact on us is something truly global. Carbon Compensate and our clients, supports carbon projects in developing areas where our contributions can be of great benefit. Not only on the environment but also on the sustainable development of the people and society in connection to the project.
We help you to be part of the solution rather than the problem.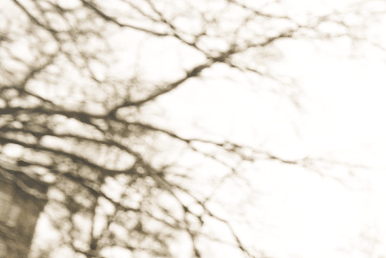 ABOUT US
Carbon Compensate helps you help the environment. This is done by providing individuals and organizations with an easy-to-use service to offset their carbon emissions that cannot be reduced by energy reductions, such as switching to low energy light bulbs. The projects being financed includes wind power, reforestation and energy efficiency.
The projects that you support through Carbon Compensate do not only help to reduce CO
2
emissions, they also contribute to creating a sustainable development for vulnerable people in poverty. This is done by creating jobs, promoting a transfer of knowledge and overall long-term positive change in the project areas.
MISSION STATEMENT
The carbon projects must build on sustainable development for the people in connection to the projects as well as for the environment.
Carbon Compensate commits to leading standards in accordance with our external auditors.
In a world of constant change Carbon Compensate will adapt to new research findings continuously in order to create the outmost benefit for climate and people.
Carbon Compensate will work for a broad outreach in society making carbon compensation accessible for an increasing number of individuals and organizations.